Use workflow builder to add comments to Jira issues
Use workflow builder to add comments to Jira issues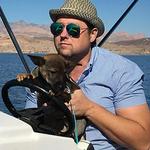 Updated by Brian Mohr
Integration+ works with Slack's workflow builder to allow for Jira issue creation during your workflows.
What to know:
Use the Add Jira comment step to add a comment to a Jira ticket from a workflow.
Comments can be hard-coded as part of the workflow step or use variables from previous workflow steps
Creating a new workflow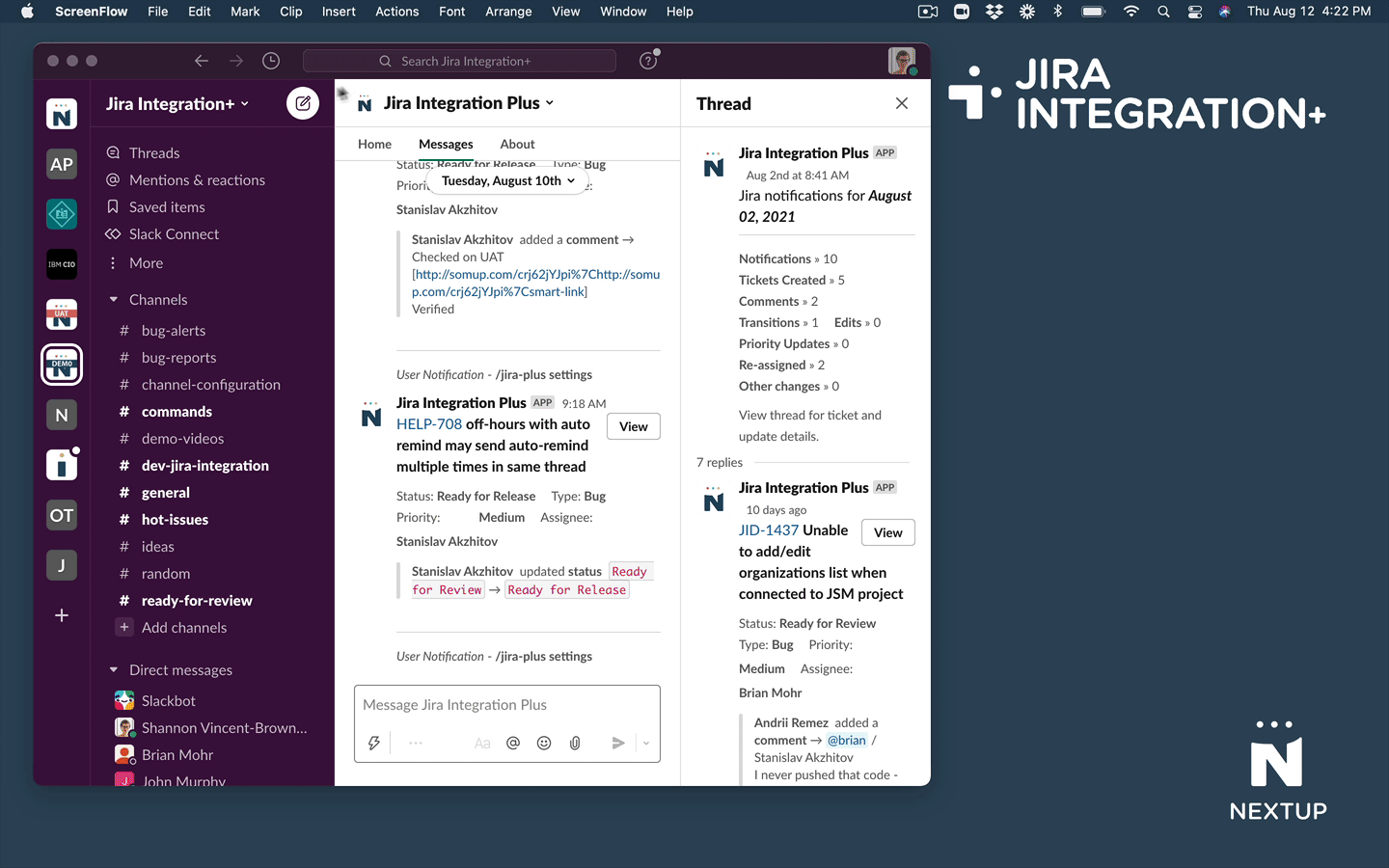 In Slack, navigate to Tools and select Workflow builder.
Create a new workflow or select an existing one to edit.
Using the Add Jira comment workflow step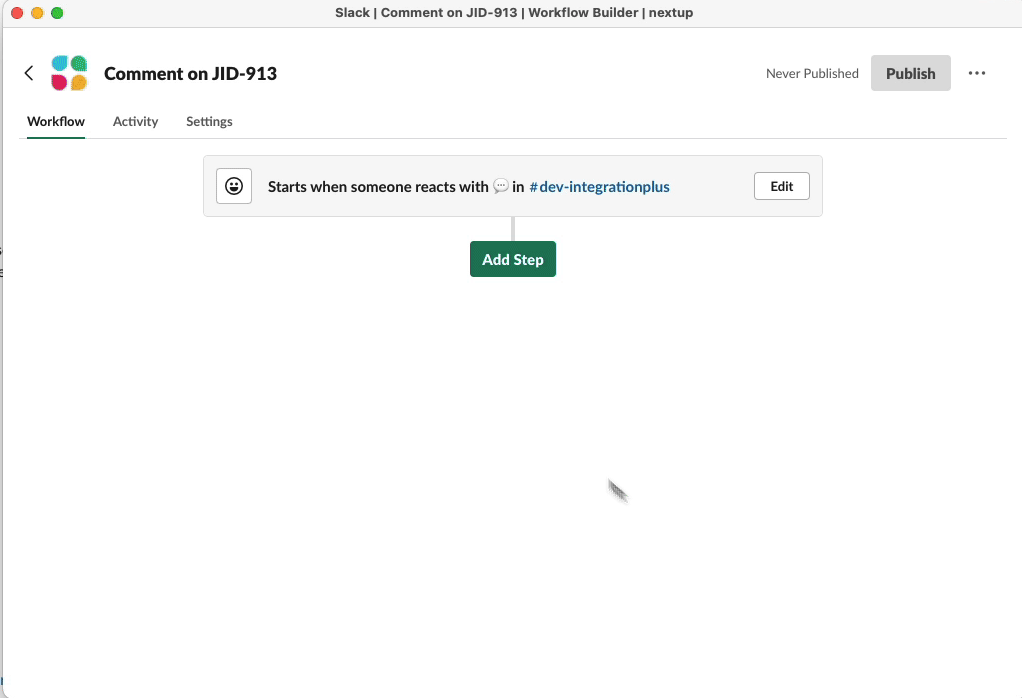 Click to Add Step.
You can use the search bar to find Jira integration+ or find it under the Apps section.
Click Add next to the desired step and follow the screen prompts to complete the configuration.
Publish your workflow.
Make sure to add a step to send a message to the channel if you want the channel notified of the ticket creation.